Swiss Airlines operates in Europe, North America, South America, Africa, Middle East and Asia. Swiss Airlines hub is Zurich Airport. They have domestic and international flights that will surely meet your traveling needs. It has 85 aircraft which include an Airbus, Avro, Boeing and Bombardier aircraft. The aircraft used on short and medium- haul flights have the Business Class and Economy Class configurations, while the aircraft used for long-haul flights have the first class, business class, and the economy class configurations.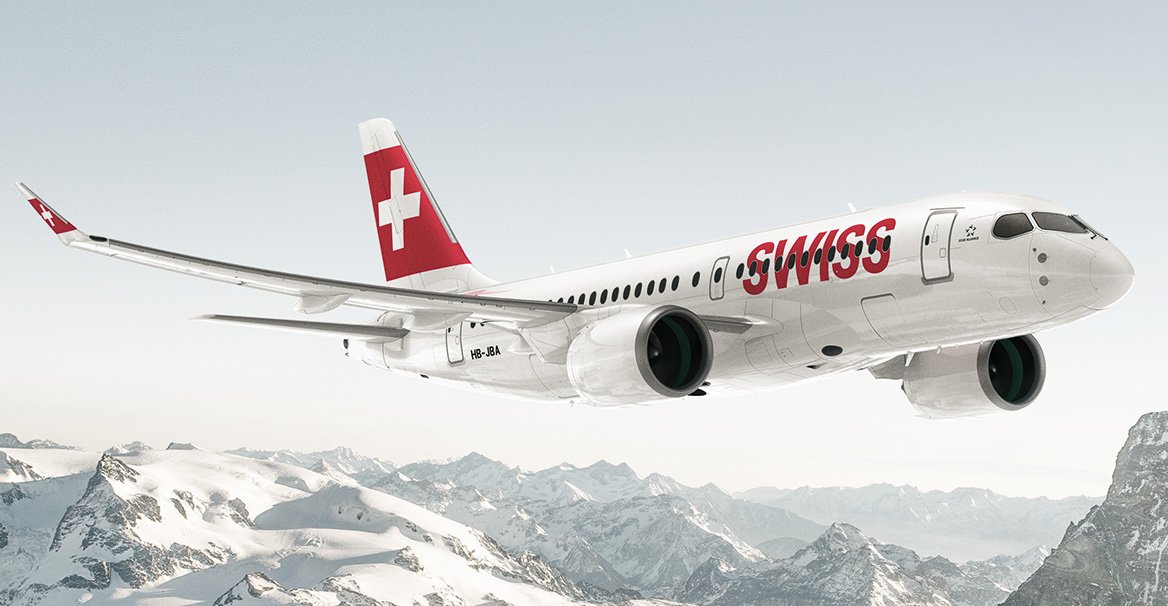 The Swiss Airlines flights can take you wherever you want to go. They have the best aircraft which can really give you state of the art accommodations. They make their passengers enjoy each flight the moment they take off from their port of origin until they reach their port of destination. Swiss Airlines crew and staff are hospitable and are always ready to give you a helping hand during your flight. They can really give their passengers the best accommodation, making each flight comfortable.
Flying with Swiss Airlines can give you a wonderful experience while you're on board their aircraft. For instance, the Boeing 777-300ER has everything you need that will make your flight comfortable. It has new seats where you can sit and lounge comfortably, giving you a wonderful experience of being "at home away from home". The onboard WiFi connection allows you to stay connected with your family and friends, even if you're soaring high up in the sky.
Enjoy delicious meals during your flights. Swiss Airlines serve food and drinks for free to their passenger's delight. They also have in-flight catering services which will depend on the flight you have booked and the duration of your flight. They also have special meals which can be ordered for all the booking classes and for Swiss Business for European flights. Special Menu can be ordered if you book at swiss.com or 24 hours before your scheduled departure through your online profile or one of the service centers.
The amount you pay for your ticket is inclusive of the services you get from the airline crew or staff. However, there are some services that should be charged an additional fee.
Passengers, for all classes, of the intercontinental flights are allowed to carry at least 1 baggage. The baggage should not exceed 158 cm in size. You have to know the kind of baggage you are bringing along.
Swiss Airlines Flights are not always expensive. They also have cheap flights where passengers can pay the lesser or the cheaper fare. To help you find the cheapest flights you just have to visit Swiss Airlines website. Doing so will help you check and compare different flight rates for a specific flight schedule. Get your tickets with the airlines best deals, discounts and package rates without any trouble by booking online at your most convenient time.
A luxurious flight need not always be expensive. With the Swiss Airlines, Cheapest flights you can save and enjoy a luxurious flight from takeoff to arrival.